Semum
$18.00
(2008)
// About:
Director Hasan Karacadag argues that he tried to create a model of a Turkish-Islamic horror film and that he would make the world recognize this model, of which he sees "Semum" as the first example. "Semum" stars Ayça inci, Burak Hakki and Cem Kurtoglu in the lead roles and recounts the true story of a woman who lives in Izmir. "Semum" will be compared with "The Exorcist" and inci will be compared with Linda Blair, the director says, noting that the Turkish horror films made so far have been far from satisfactory. Written by today's zaman
Featuring Electric Cello by
http://www.soloelectriccello.com/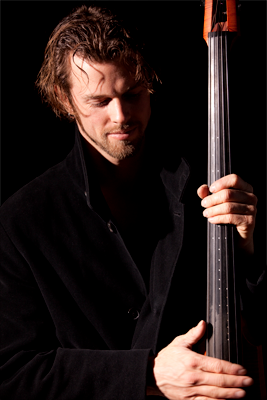 // Listen:
// Track Listing:
1 A House For Sale
2 The Gardener
3 Inside The Mansion
4 Night Stroll
5 Playing
6 Poor Kitty
7 Breakfast
8 Exploring The Gardens
9 Banu's Theme
10 The Gardener And His Garbage
11 The Neighbor Visits
12 Something Is Watching
13 Accusing The Neighbor
14 Myths And Legends
15 Second Thoughts
16 Something In The Attic
17 Accidental Reverse
18 The Burial
19 Spying
20 Searching The Garden
21 The Painting
22 Possessed
23 Strange Things Are Happening
24 Coming Home
25 Apparitions At Dinner
26 Alone In The Dark
27 Spying Again
28 Damala In The Attic
29 A Creature Lurks Downstairs
30 Defending Canans Friend
31 Canan And Banu Have Lunch
32 She Is Not Alone
33 You Need Help
34 Buried Alive
35 Seeing The Doctor
36 Loosing Control
37 Vulkan Confronts Canan
38 Nightmare
39 Semum Closes In
40 Semum Takes Over Canan
41 She Needs More Than A Doctor
42 One Must Believe
43 Hodja Confronts Semum
44 Seeing Is Believing
45 Secrets Revealed
46 Going To Hell
47 Finding Banu
48 Black Magic
49 Banished
50 Agree To Disagree
51 End Credits
"Semum" Full Film & Trailer
Full Film: (in Turkish)
Trailer:
Only logged in customers who have purchased this product may leave a review.