Renegades
$0.00
(2015)
// Album:
09.26.16 – FU ST. Album is now free. enjoy it now until they shut me down too.
// Track Listing:
01. Invictus
02. Last Kill
03. Assemble A Crew
04. Heist
05. Prison
06. Cadet Chekov
07. Pursuit
08. The Mission
09. Stay True
10. Photons, Force Fields and Holo-Matter
11. Sabotage – Shree
12. In and Out Fast
13. Spirit Without Discipline
14. Battlestations
15. Renegades
16. Sacrifice
17. Tunnels of Syphon
18. One Way Trip
19. Out of the Night – Make This Fair
20. They're Up to Something – We Will Annihilate
21. Breaking Free – A Slow and Painful Death
22. I'll Stay
23. Forward
24. End Credits
Total Running Time: 1.3 hours
256 kbs .MP3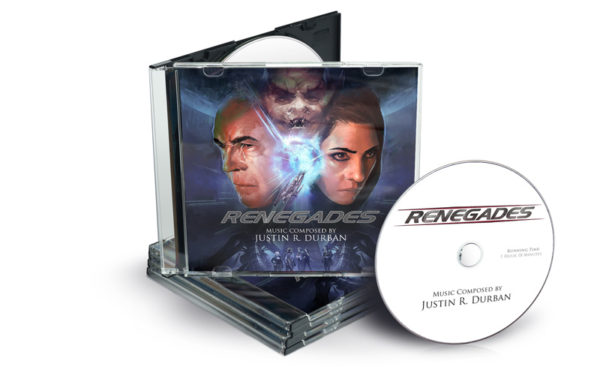 NOTE1: Currently, the only purchasing option is the digital download eAlbum through my EdgenStore.com store (If you find it on a store shelf, it is most definitely boot-legged.)
NOTE2: Soundtrack is free until further notice.
NEWS:
9.26.16 – Album is now free to the world. Enjoy.
12.14.16 – I have currently taken the OST to STR down indefinitely. Due to the CBS recent lawsuit, I just don't want to deal with the implications right now. Those who snagged the album, BAM, great job!! For those who haven't.. Perhaps later when the producers feel it's necessary to release the album. This also means the album will not be available as a donation perk.  Thank you everyone for your support in my music, and perhaps you'll hear me on the silver screen at another time and another dimension.
08.02.15 – STR OST is here! Enjoy.
Out of stock
Full Film
STR Trailer (Official)
Only logged in customers who have purchased this product may leave a review.